Handbag Cape Small
Ref: BCSMRDTW001
Regular price
Sale price
€25.00
Unit price
per
Pack
Sold out
Introducing our exquisite 'handbag capes'- where luxury meets practicality
Safeguard your designer handbags from scuffs and scratches while beautifully displaying them in your closet.
Handcrafted with luxurious fabric, these capes offer premium protection to preserve your cherished possessions.
Flat-height 45cm, width 27cm
Folded- height 23cm, width 27cm
Top opening (for handle) – 18cm
Weight – 0.04kg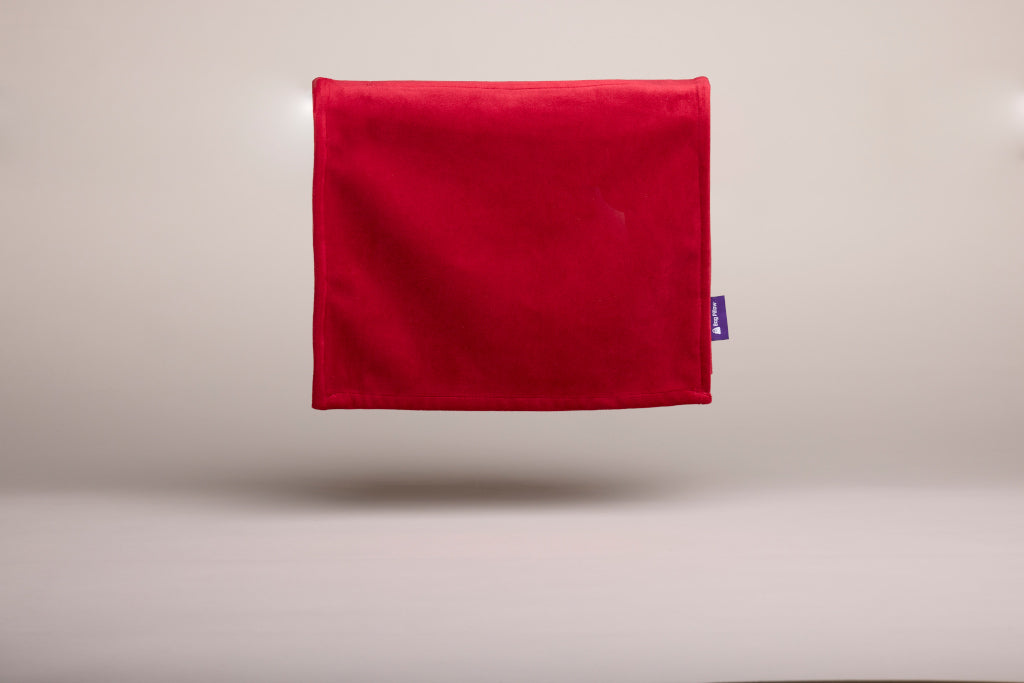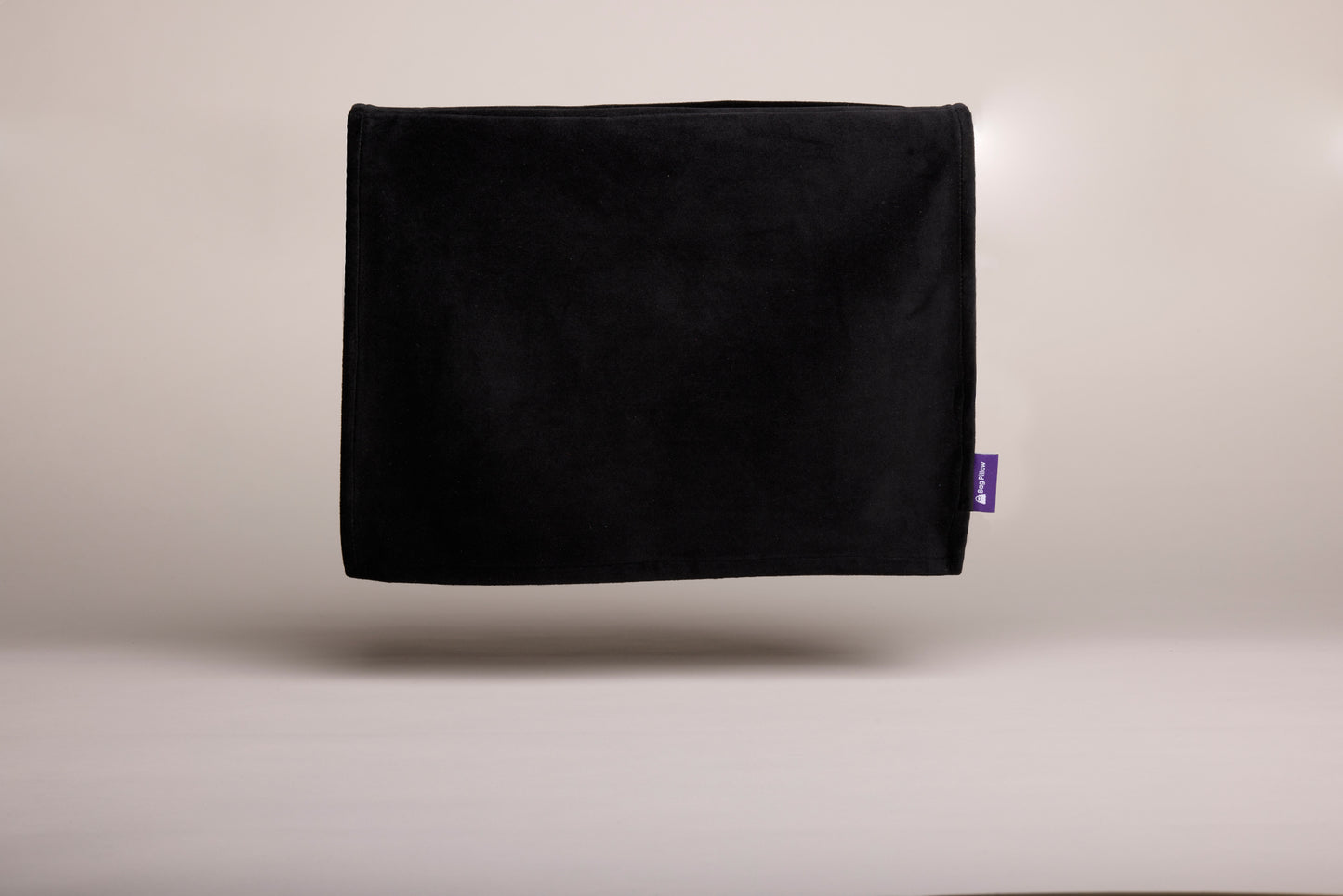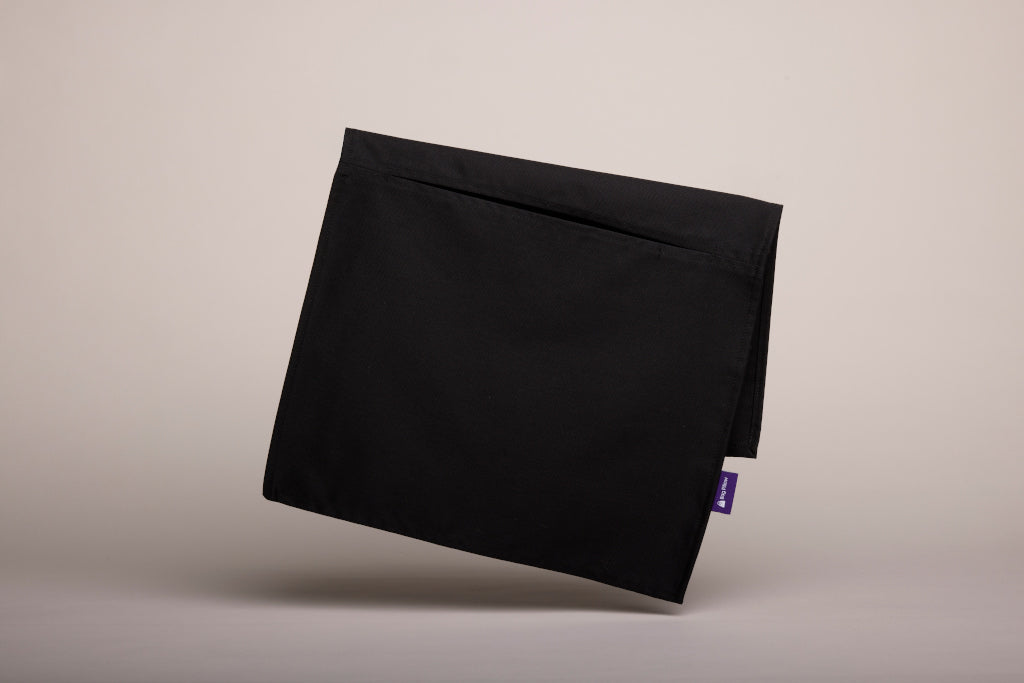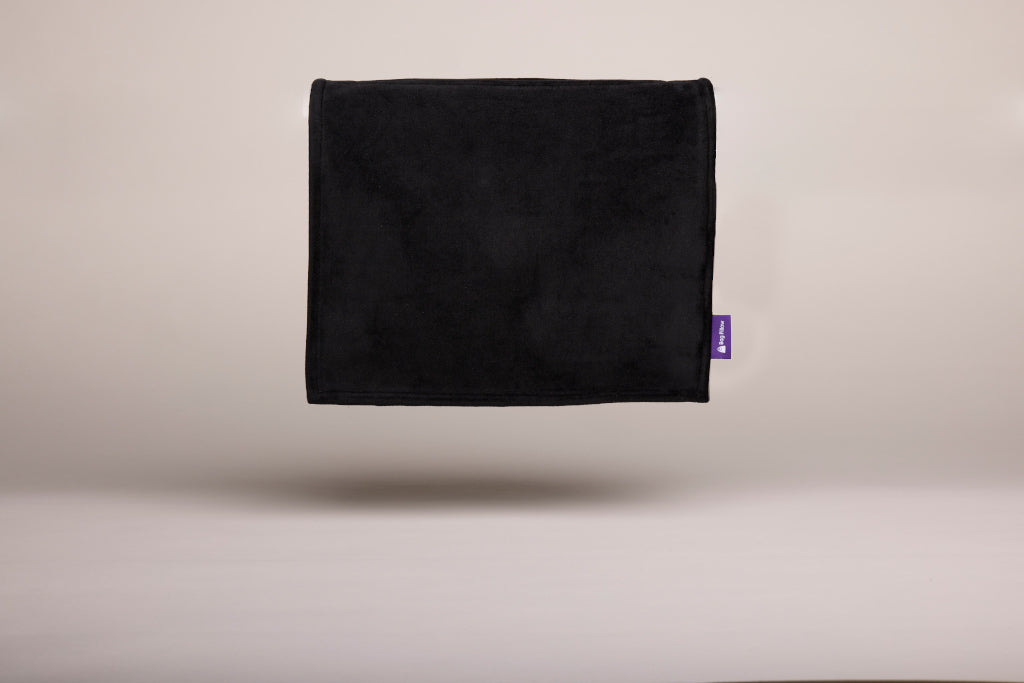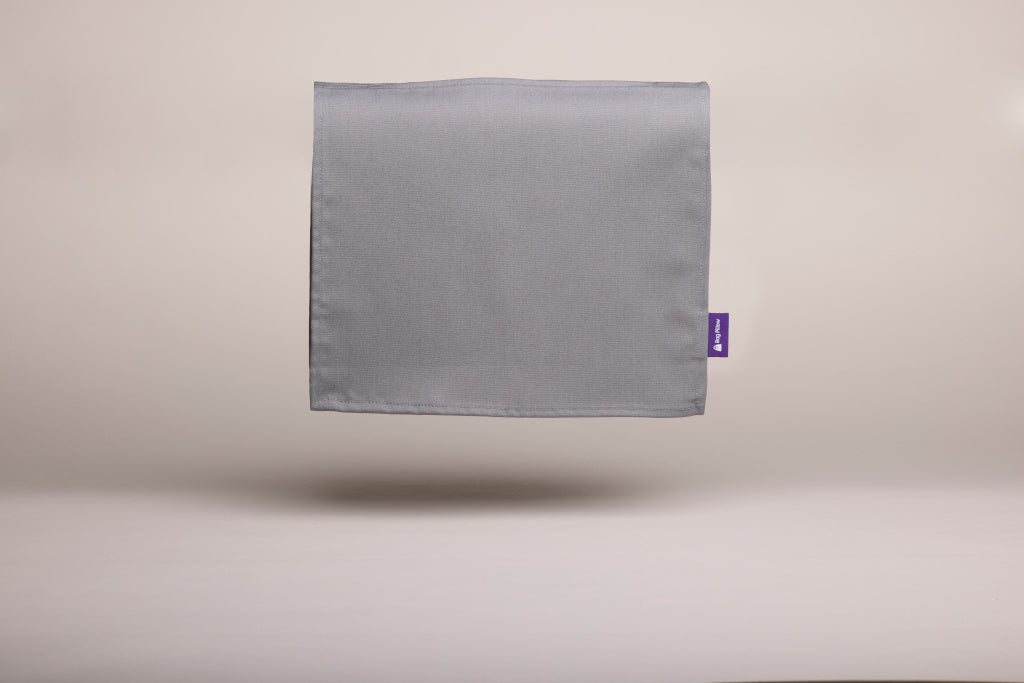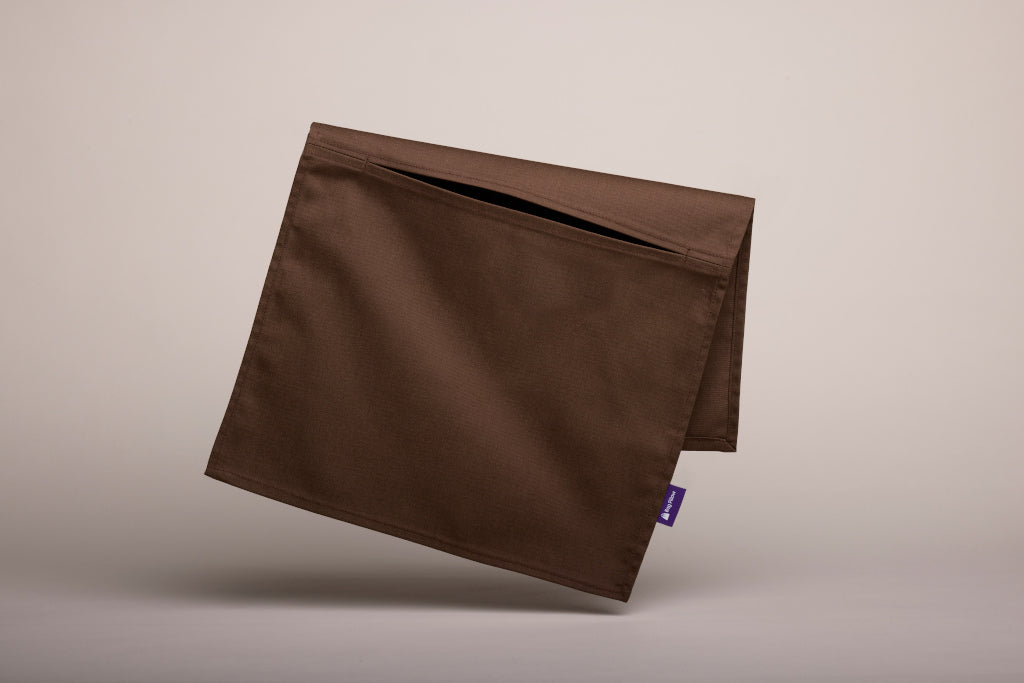 Don't Know What Pillow To Choose?